Our Role: Vaccines
Distributors deliver millions of adult and children's vaccines every year.
Delivering Millions of Vaccines Every Year to Support Public Health
HDA members play a central role in handling and distributing COVID-19 vaccines as well as common vaccines, such as immunizations for the flu, Hepatitis B, HPV, pneumococcal and shingles to doctor's offices, health centers, pharmacies and other dispensing sites.
Distributors also have partnered with the Centers for Disease Control and Prevention (CDC) to handle logistics and distribution for the Vaccines for Children program. As one of the CDC's largest public-private partnerships, Vaccines for Children provides free, critical vaccines, including those for measles, rubella and chickenpox, to children in underserved communities.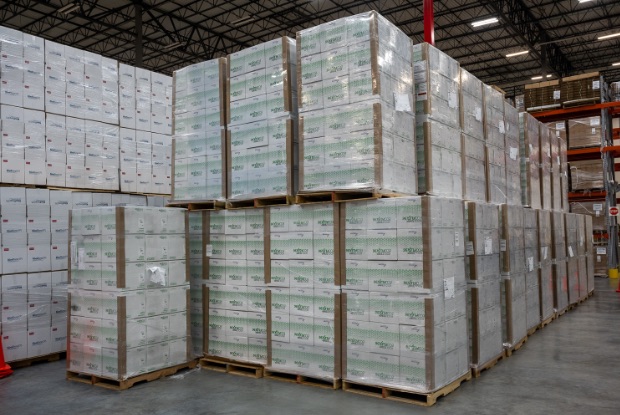 194 Million Doses
194 million doses of the flu vaccine were produced and distributed during the 2020–2021 flu season.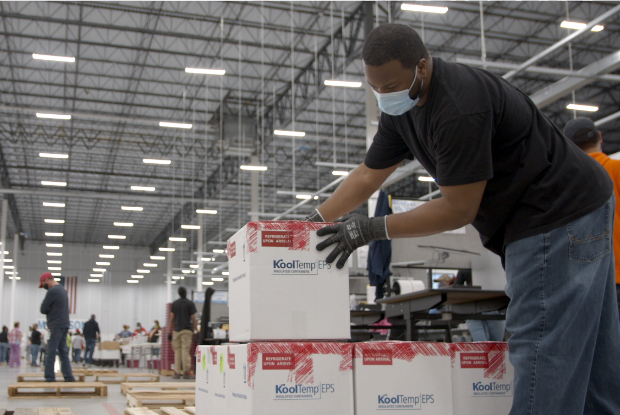 44,000 Providers
HDA distributor members deliver vaccines to 44,000 Vaccines for Children (VFC) providers.
Working Together to Vaccinate Americans Against COVID-19
With the federal government and healthcare supply chain engaged in one of the largest public immunization efforts in recent memory, HDA distributor members have worked tirelessly to navigate the demands of the nationwide vaccine rollout.
HDA members are working to make sure Americans get vaccinated for COVID-19 as quickly as possible by serving as a centralized distributor. The industry is working with states to move products to dispensing sites and supporting pharmacies on the frontlines of administration.
Named critical infrastructure by the federal government, distributors continue to adapt and adjust to the global pandemic, protecting the steady supply of critical, lifesaving medicines to hospitals, pharmacies, providers and patients, while maintaining business continuity plans to safeguard the health and safety of their dedicated frontline employees. To do this, distributors leverage strong relationships at both ends of the supply chain, working in concert with federal, state and local officials.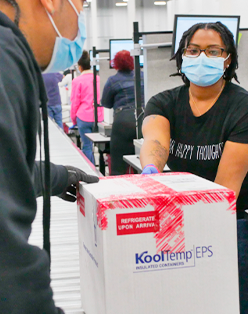 Centralized Distribution
As the centralized distributor of vaccines through the federal government, McKesson is picking, packing and shipping both the Moderna and Johnson & Johnson vaccines and its ancillary supply kits. In addition, McKesson is now distributing Moderna's new bivalent COVID-19 booster vaccine targeting the Omicron variant.
Supply kits include such essentials as needles, syringes, face masks and alcohol prep pads.
Learn more about McKesson's role as the centralized distributor for COVID-19 vaccines.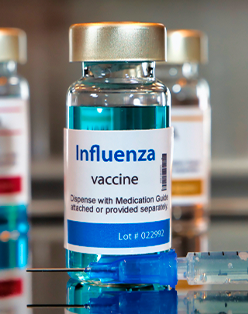 State Partnerships
Morris & Dickson is employing their logistics expertise to support the safe and efficient distribution of COVID-19 vaccines to communities across Louisiana, with products arriving at sites of care in less than 12 hours. As of April 2022, the company has delivered 1.4 million COVID-19 vaccines to pharmacies and health systems.
Cardinal Health is working with the Ohio Department of Health to support COVID-19 vaccine distribution throughout the state.
AmerisourceBergen is playing a critical role in enabling redistribution of COVID-19 vaccines by partnering with multiple state departments of health, a manufacturer and the U.S. government to lead an innovative program that delivers smaller quantities of vaccines to providers who would not have otherwise had access.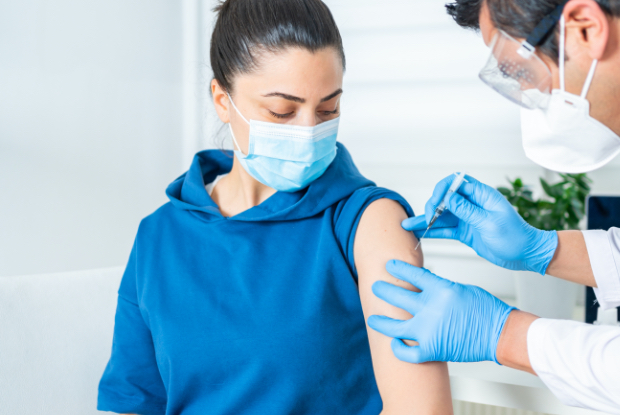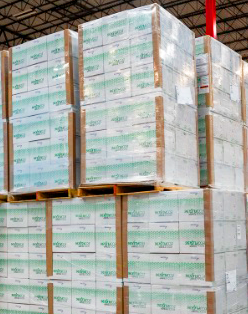 Experience Responding to Public Health Emergencies
Public health partners, federal, state and local governments regularly turn to distributors for their leadership and expertise during national health emergencies to safely, efficiently and reliably deliver vaccines to thousands of locations across the country.
Following the development of the H1N1 and Ebola vaccines, distributors played a critical role in bringing urgently needed treatments to providers and patients. In both instances, distributors worked in tight coordination with the federal government to distribute products to ensure swift availability and access.