Advocacy Resources for HDA Members
HDA-member business leaders, as healthcare distribution experts, have a compelling point of view and powerful voice that can help inform public policy. HDA makes advocating for our industry a streamlined process — and we are committed to supporting our members each step of the way.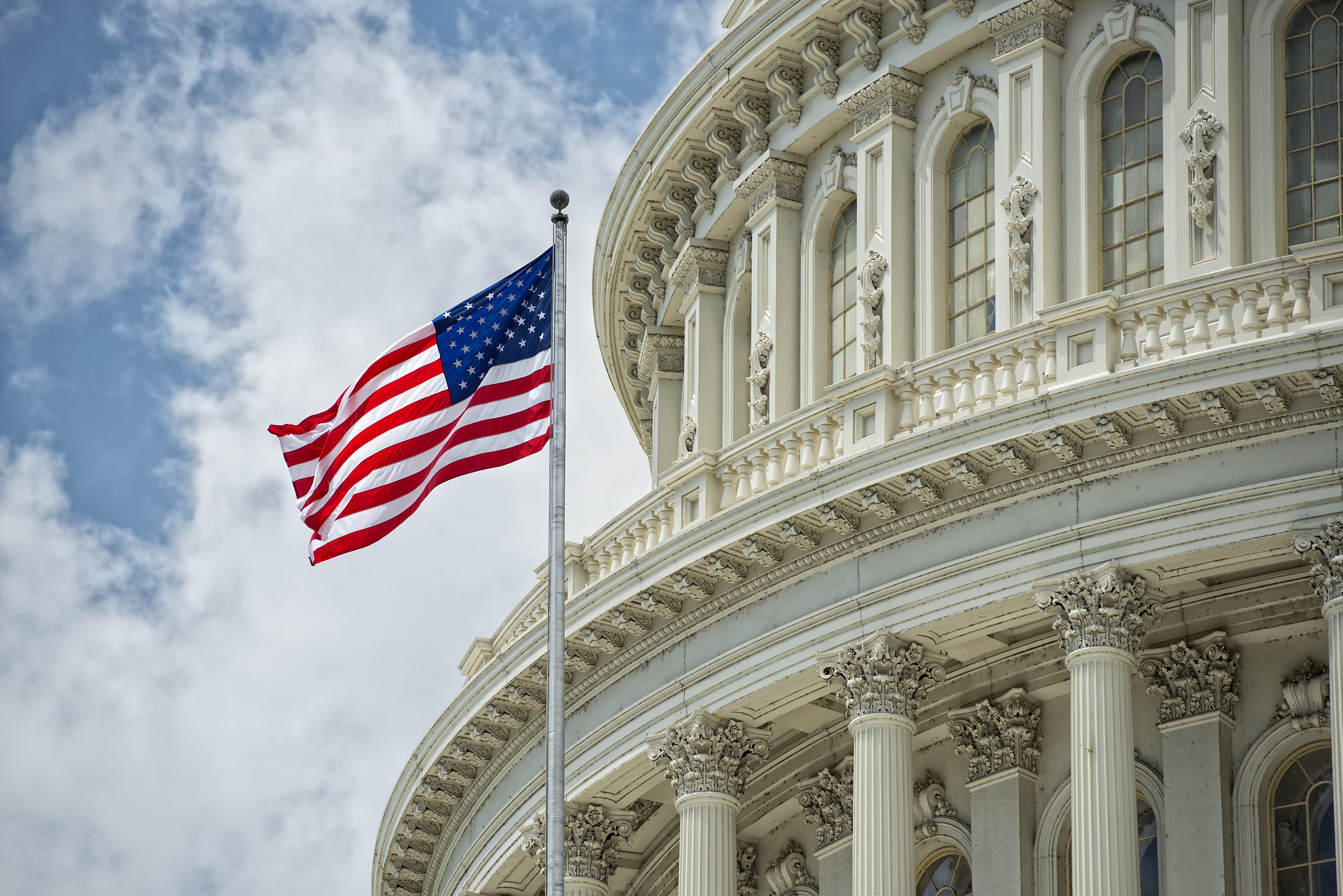 Everything you need to help elevate our industry can be found here.
Log in to view our resources.