Honoring Those Who Lead and Excel
Nothing makes us prouder than the privilege of recognizing healthcare supply chain leaders for their determination, innovation, professionalism and accomplishments. Each year, the entire HDA community comes together to recognize the individuals and organizations that most represent industry and professional excellence.
Our portfolio of industry awards affords healthcare distribution sector professionals the opportunity to demonstrate and be recognized for their meaningful achievements.
Below are the many ways HDA honors its member companies and individual leaders:
DIANA Awards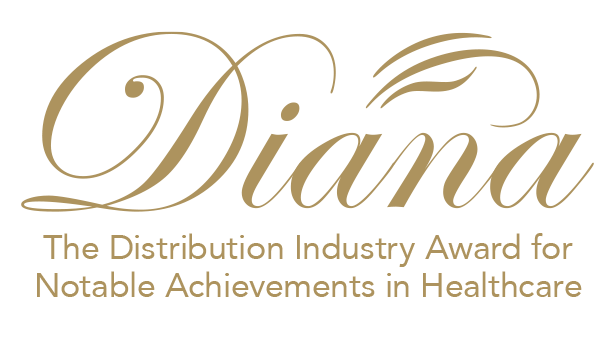 HDA's Distribution Industry Award for Notable Achievements in Healthcare (DIANA) is one of the pharmaceutical distribution industry's most distinguished awards, honoring pharmaceutical and consumer manufacturers for excellence in product introductions and promotions, as well as building model business practices with HDA distributor members.
The prestigious DIANA statuette first made its debut in 1959. Conceived of as the industry's answer to the Oscars® — and made by the same company that makes the Oscar statuette — The DIANA stands for excellence. Winners, selected by HDA distributor members, serve as a model for leadership and innovation that the DIANA has fostered for more than a half-century.
Special Recognition
HDA will formally honor DIANA best new product winners at the upcoming Business and Leadership Conference. Honorees will receive a DIANA statuette; a mention in the HDA Weekly Digest, sent to more than 6,000 healthcare industry contacts; listing in an HDA press release sent to healthcare trade publications; and included on the HDA website.
For more information, contact Lisa Gallagher, Senior Director, Member Services.
---
Distribution Management Award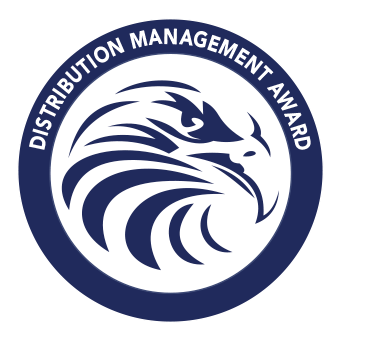 The Distribution Management Award (DMA) honors HDA member companies for their accomplishments in improving the efficiency, effectiveness and safety of the healthcare supply chain. It spotlights innovative collaborations between distributors and manufacturers that unite to significantly enhance processes, reduce costs and leverage advanced technologies or logistical practices.
Awards may be presented to more than two winning companies. Trading partners must be HDA members and the nominated project must have been implemented or piloted in the 18 months before Dec. 31. Winners must demonstrate the value of distribution by developing creative, results-oriented initiatives that set the standard for excellence in the healthcare industry.
Successful Nominations will demonstrate:
Implementation of truly innovative technologies, processes or programs across trading partners, demonstrating the spirit of the awards
Measurable gains in productivity, safety and/or efficiency, leading to significant value for the participants
A measurable reduction of costs
The HDA Industry Relations Council, comprising distributor and manufacturer member executives, will review and judge the nominations. A slate of finalists will be determined, and a final vote by the IRC will decide the winner.
For more information, contact Michelle Leslie, Associate Director, Member Services.


---
DMA for Industry Leadership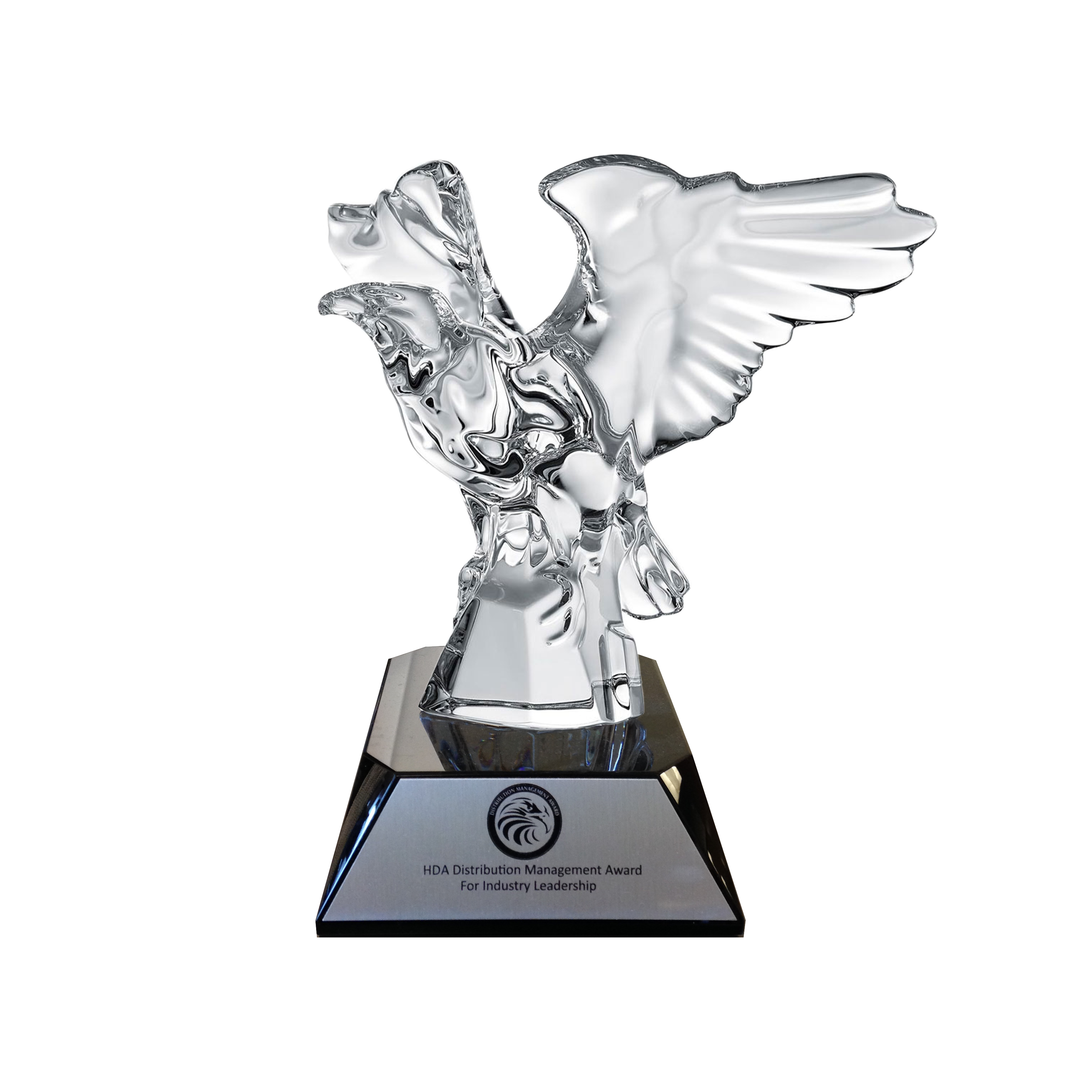 The Distribution Management Award for Industry Leadership recognizes an individual for his/her extraordinary contributions to the pharmaceutical distribution industry.
First presented in 2000, the DMA for Industry Leadership honors an individual who has greatly enhanced and elevated trading partner relationships, contributed to the development of industry knowledge and has actively participated within his/her company and through HDA to advance the state of the industry.
Past award recipients have exhibited the highest standards of honesty, integrity and have worked tirelessly to enhance industry relations and supply chain efficiency and security.
For more information, contact Michelle Leslie, Associate Director, Member Services.


---
Nexus Award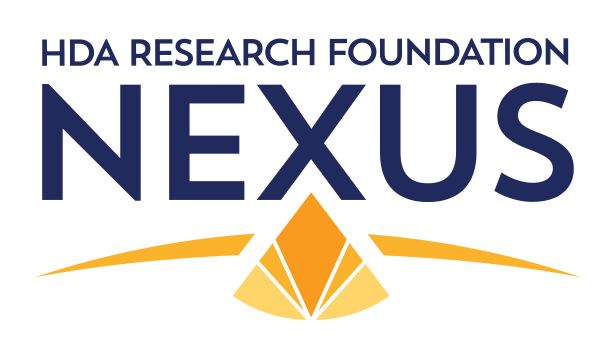 Since 1956, the Nexus Award for Lifetime Achievement has been the pharmaceutical distribution industry's highest individual honor. It recognizes exceptional character; accomplishments; and leadership in HDA, the industry and the community, with winners' career accomplishments, dedication and service serving as a model for the healthcare distribution industry.
The HDA Research Foundation offers this award as part of an ongoing commitment and mission to recognize and reward excellence in the healthcare distribution industry. The Nexus Award is presented annually at the HDA Business and Leadership Conference.
Award recipients are selected and voted upon by the HDA Executive Committee and Board of Directors; the HDA Research Foundation Board of Directors; and former Nexus winners who remain active in the industry.
For more information, contact Rachel Newman, Director, HDA Research Foundation.
2023 Sponsors
---
PCSC Awards

The PCSC Awards, associated with the coalition's annual educational seminar, provides an opportunity to officially recognize law enforcement, regulatory personnel or other industry professionals for their contributions to supply chain investigations, recoveries, prosecutions or supportive initiatives.
For more information, contact Chuck Forsaith, Vice President, PCSC.


---
Power of Partnership Award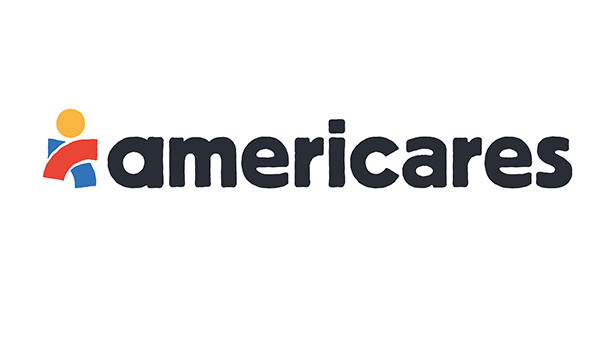 The Power of Partnership Award was created by HDA and the nonprofit Americares to honor members who have shown exceptional dedication to expanding access to healthcare for economically marginalized or under-resourced populations at home and abroad.
First presented at HDA's 2005 annual meeting, this award recognizes leading corporations, organizations or individuals who go above and beyond (through in-kind donations, philanthropic support, leadership, corporate policies or innovative initiatives) to help those most in need of healthcare.
Recipients develop and share best practices with others in their field to improve international health, increase access to medicine in the developing world and address critical global health issues.
Americares and HDA recognize nominees that lead the industry in seeking new approaches to advance healthcare through partnership or their own initiative.