United in Our Mission To Keep Supply Chains Secured
Members of HDA have access to the Pharmaceutical Cargo Security Coalition (PCSC), affording access to advanced supply chain security intelligence as well as vital industry, government and vendor contacts. Further, members may take advantage of comprehensive physical and supply chain security assessments; a reference library of supply chain security publications, articles and documents and opportunities to attend a signature educational event and complimentary webinars.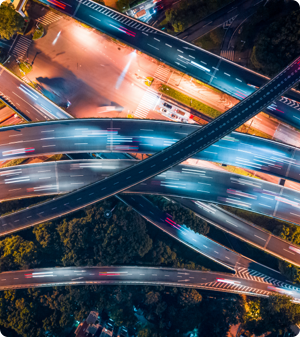 HDA PCSC Educational Seminar
The 2023 PCSC Educational Seminar occurred on April 4-5, 2023 at the Hanover Marriott. Please check back for information for the 2024 seminar.
The PCSC's signature annual educational event brings together those within healthcare, as well as many other industries, that ship and store sensitive, high-risk/high-value products — anywhere in the world. Held annually since 2006, this supply chain security educational event provides interactive instruction, with both indoor and outdoor activities, as well as case-study discussions and "table-top" simulation exercises. Attendees are introduced to government law enforcement and regulatory personnel (and vice-versa) to enhance knowledge of supply chain security best practices.
Service provider member spotlight
Allianz Global Corporate & Specialty (AGCS) is one of the world's leading insurers for corporate and specialty risks. We offer our clients and brokers specialist local coverage while giving access to the full international Allianz Group network – a network comprised of close to 200 countries and territories. In North America, we can provide unique end-to-end risk solutions for several lines including property, casualty, aviation, energy, marine, entertainment, financial lines and mid-corporate risks as well as international insurance programs. Taken together, our expertise, global reach and superior network make AGCS an industry leader in providing first-class insurance and risk management services to corporate clients and mid-sized businesses with complex and specialized needs.
Discover the benefits of becoming a PCSC member.
*Benefit exclusions apply to PCSC-only members.
Next-level supply chain security starts with PCSC — a part of the Healthcare Distribution Alliance.