Drug Importation Risks Patient Safety
HDA and our member companies oppose attempts to import pharmaceutical products from other countries into the United States. The U.S. has a closed supply chain, and allowing importation increases the likelihood of counterfeit or adulterated drugs entering an already safe and secure distribution network.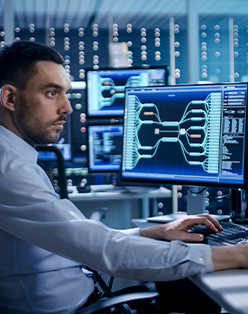 Protecting the Domestic Supply Chain and Patients
The U.S. pharmaceutical supply chain is a sophisticated, efficient and highly secure system further strengthened in 2013 by the passage of the Drug Supply Chain Security Act (DSCSA). Given the action Congress took to enhance supply chain safety and security, allowing importation of prescription drug products runs counter to industry and regulatory efforts, putting patients at unnecessary risk.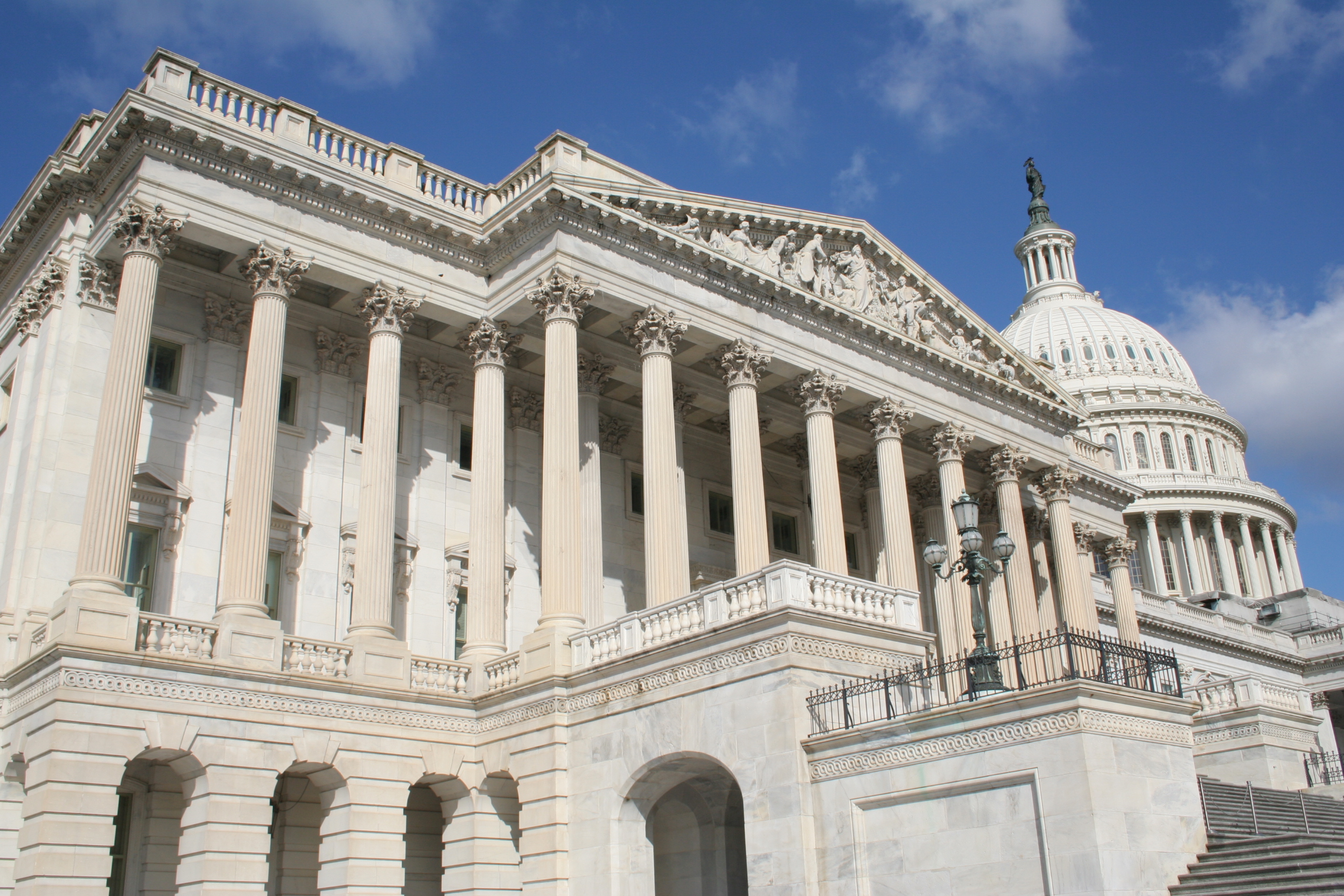 Before considering importation of potentially dangerous products from other countries, whether through personal or commercial importation, policymakers should consider the implications of introducing such risk to the pharmaceutical supply chain — a closed supply chain Congress sought to further strengthen through enactment of the DSCSA.

Resources
The resources below address the industry's approach to promoting supply chain security.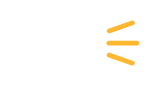 Our Advocacy Work on Behalf of Members
HDA reviews key priority issues and advocates on behalf of its pharmaceutical distributor members in areas like standards, public policies and business processes. HDA members have a powerful, unique voice and perspective and an opportunity to help educate lawmakers and inform public policy.
Explore our resources