Protecting the Health of Our Planet
HDA and the nation's healthcare distributors recognize the industry's responsibility to reduce its carbon emissions — and view protecting our planet as an extension of our commitment to the health and safety of communities across America.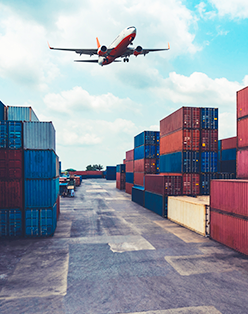 The Healthcare Sector Makes Up Nearly 20% of the U.S. GDP
The healthcare ecosystem is a major consumer of resources, and as a result, a major producer of waste and greenhouse gases. Improving the carbon footprint of the entire health sector can drastically lower the approximately 8.5 percent of U.S. carbon emissions for which it is responsible, while also having significant health, social and economic benefits.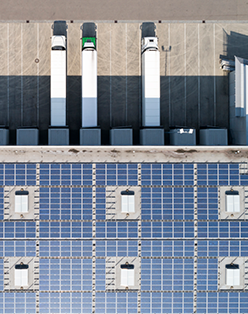 Distributors Play a Role in Reducing the Environmental Impact of the Healthcare Sector
Healthcare distributors streamline deliveries between 1,400 manufacturers and nearly 330,000 providers, which goes a long way toward reducing the environmental impact of the healthcare sector. The distribution industry was created to maximize efficiency in delivering millions of medicines per day.
Without distributors, manufacturers would need to maintain separate relationships with every pharmacy and hospital in the country and complete direct deliveries with each site of care, requiring more delivery vehicles on the roads and leading to higher emissions. However, there is much work to do, and our industry is focused on reducing greenhouse gas pollution and overall environmental impact by investing in renewable energy and innovative technologies to reduce energy consumption.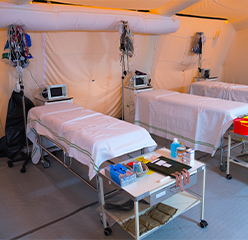 Environmental Sustainability and Disaster Response Are Connected
Distributors are impacted by and act as part of the response to crises. The effects of climate change can intensify the severity and frequency of disasters. During crises, distributors are impacted by the regional and local conditions and are essential in the steady delivery of medical necessities. HDA encourages the maintenance of mechanisms that allow distributors to maximize the flow of critical information. Additionally, the public sector should incentivize manufacturers and distributors to carry extra capacity or increase onshore production to better guard against the projected increase of shocks to global supply chains.
Reducing the Sector's Environmental Impact
Many HDA members are taking significant steps to reduce carbon emissions in the healthcare supply chain. From innovations in packaging and delivery methods to harnessing solar energy, healthcare distributors across the country are championing innovative approaches that both increase operational sustainability and ensure the safe and reliable delivery of products. Initiatives include: 
Reducing Distributors' Carbon Footprint

Through route reductions and optimizations that recentralize, aggregate and shift deliveries in collaboration with partners

Enhancing Waste Management and Shipping Programs

This includes the use of sustainable packaging and diverting millions of pounds of waste from landfills annually

Reducing Energy Use and Finding Alternative Sources of Energy

Such as solar power and other sources, in distribution centers, offices and data hubs across the country
Partnerships Focused on Climate Action
HDA is fostering collaborative partnerships between the public and private sectors to drive meaningful reductions in the healthcare sector's environmental impact and strengthen its sustainability and resiliency. HDA President and CEO Chip Davis currently co-chairs the supply chain working group of the Action Collaborative on Decarbonizing the Health Sector, part of the National Academy of Medicine's Grand Challenge on Human Health and Climate Change.

Resources
The resources below address the industry's approach to environmental sustainability.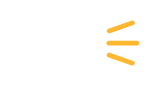 Our Advocacy Work on Behalf of Members
HDA reviews key priority issues and advocates on behalf of its pharmaceutical distributor members in areas like standards, public policies and business processes. HDA members have a powerful, unique voice and perspective and an opportunity to help educate lawmakers and inform public policy.
Explore advocacy