Ensuring Safe, Effective Drugs Are Available to Patients
HDA and our pharmaceutical distributor members regularly work with policymakers, regulators and other supply chain stakeholders to tackle complex drug supply issues and help ensure the availability of safe and effective medicines.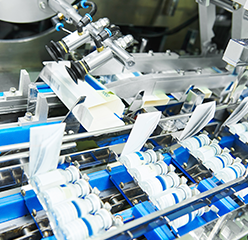 Why Do Shortages Occur?
Product shortages, whether pharmaceuticals, healthcare products or medical supplies, are caused by many factors, including raw material sourcing difficulties, production disruptions or business decisions. Other times, as was the case during the initial COVID-19 response, shortages occur due to a sharp rise in demand exceeding available supply. Disruptions in product availability and strain on existing supply chains have underlined the need for solutions to ensure adequate supply for patients. Learn about the differences between supply-driven and demand-driven shortages.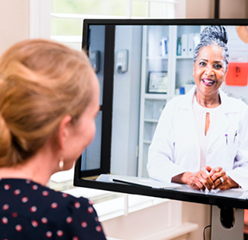 Communicating Across the Supply Chain
HDA healthcare distributor members work at both ends of the supply chain — between 1,500 manufacturers and nearly 330,000 provider customers — to minimize disruptions for patients. Distributors help industry partners and customers understand the scope and duration of any shortage by communicating regularly about product availability.

Resources
The resources below address the industry's approach to enhancing access to lifesaving medicines and products.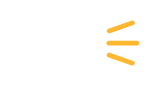 Our Advocacy Work on Behalf of Members
HDA reviews key priority issues and advocates on behalf of its pharmaceutical distributor members in areas like standards, public policies and business processes. HDA members have a powerful, unique voice and perspective and an opportunity to help educate lawmakers and inform public policy.
Explore our resources