Our Role: Medicines
Providers — and ultimately patients — depend on healthcare distributors for on-time access to safe and secure medicines. These prescription medicines and healthcare products range from common over-the-counter medications to complex cold chain products that require constant temperature monitoring.
Distributors Are the Backbone of the U.S. Healthcare Ecosystem
Healthcare distributors deliver 11 million medicines, vaccines and healthcare products safely, efficiently and reliably every day.
Connecting thousands of manufacturers with more than 180,000 healthcare providers, pharmacies, and other sites of care, distributors streamline the supply chain and save the healthcare system between $33–$63 billion each year.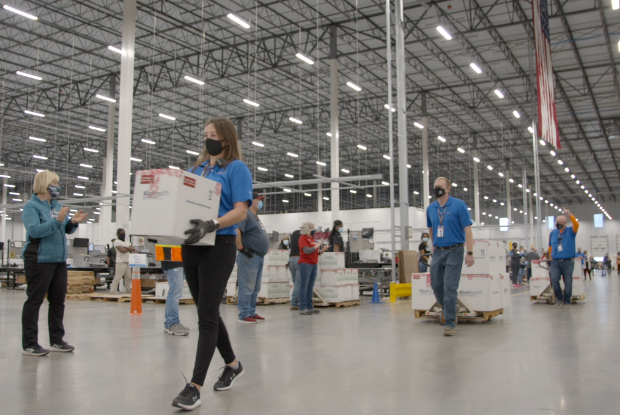 108,000 Units
On a typical business day, each traditional distribution center picked more than 108,000 SKUs and processed about 4,300 customer orders.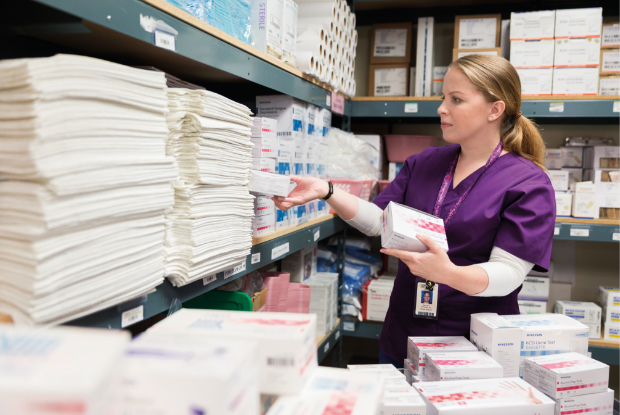 94% of Rx Sales
HDA members fulfilled an estimated 94 percent of all U.S. pharmaceutical sales in 2021.
Delivering the Medicines That Keep Americans Healthy
Every day, healthcare distributors sustain an intricate supply chain, serving as a critical link in the healthcare system and delivering medicines safely, securely and efficiently. Pharmacies place orders with distributors for the medicines and products they need, and distributors process, pack and deliver the orders safely and reliably — as soon as the next day.
Regardless of the product, distributors provide the logistics expertise, inventory range and technology required to keep pharmacy and hospital shelves stocked with the medicines that patients need.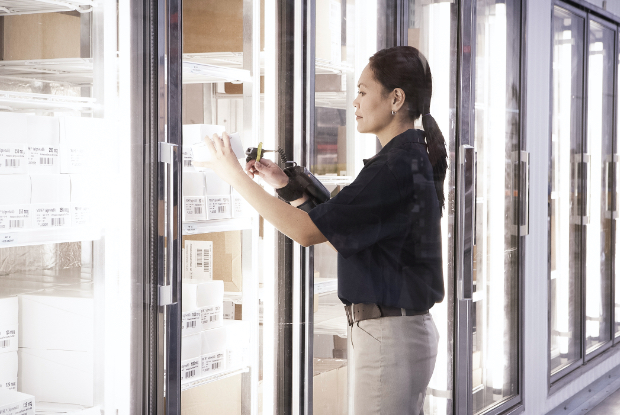 Specialty Pharmaceuticals
Specialty pharmaceuticals, which treat chronic, complex and rare diseases, typically require supply chain capabilities beyond "traditional distribution," including unique storage, handling and transportation considerations. Distributors offer logistics expertise and a variety of core and value-added services that ultimately lead to a safe, effective and resilient supply chain for patients.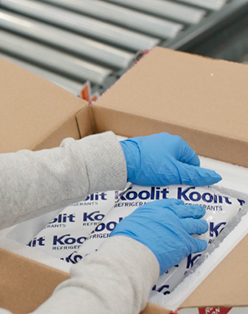 Cold Chain Logistics
An increasing number of innovative prescription medicines, including each of the FDA-approved COVID-19 vaccines, require special handling and transportation — from the moment they leave a manufacturer's facility, to when they are stored in a state-of-the-art distribution center, and finally, when they reach a healthcare provider at the point of dispensation or administration for patients. Pharmaceutical distributors leverage their deep knowledge of cold chain storage and transportation and are continuously innovating processes to ensure the integrity of temperature-sensitive products like vaccines and other specialty medicines.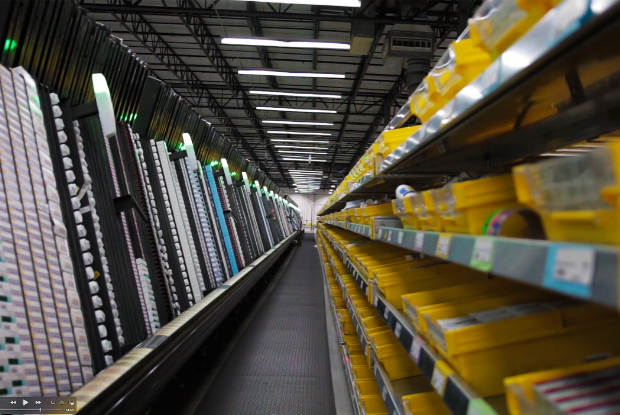 Public Health Crises
During public health emergencies or natural disasters, the needs of patients escalate, and the delivery of these critical medicines can be immensely complex. Pharmaceutical distributors' logistics expertise allows them to quickly spring into action and ensure that the right medicines are getting to the right place at the right time.
Even with extraordinary demand for medicines and healthcare supplies during COVID-19, the pharmaceutical supply chain — powered by distributors — has proven to be resilient.