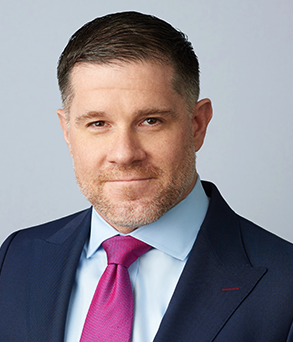 Matthew DiLoreto
Email: MATTDI080@GMAIL.COM
As HDA's Senior Vice President, State Government Affairs and Alliance Development, Matthew DiLoreto coordinates HDA's nationwide state government affairs efforts, while maintaining and developing relationships with key stakeholders as well as policymakers and law makers throughout the country. Matt also coordinates closely with HDA's members to develop, implement and execute effective advocacy strategies addressing state legislative and regulatory issues affecting the pharmaceutical supply chain.

Prior to joining the HDA team, DiLoreto served as the Senior Director of State Government Affairs for the National Community Pharmacists Association (NCPA), which represents the interests of nearly 20,000 pharmacy providers and owners nationwide. At NCPA he developed and executed the association's state legislative strategy, while working closely with the organization's many state and federal partners across the nation. DiLoreto also was a registered federal lobbyist and actively advanced many of NCPA's federal legislative and regulatory initiatives. During his years at NCPA, DiLoreto was responsible for supporting state efforts resulting in more than 50 enacted state laws based upon NCPA model state legislation. Such laws primarily focused on reforming pharmacy reimbursement and drug pricing practices, and on providing for a fair and accessible medication delivery marketplace.

Before moving to the Washington, D.C., area, Matt advocated for the Pennsylvania Pharmacists Association in Harrisburg, Pennsylvania, as the Director, Government Affairs and also represented the Pennsylvania Dental Association.