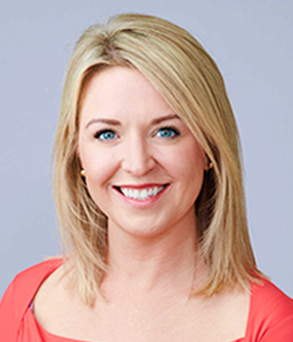 Leah D. Lindahl
Vice President, State Government Affairs
Email: llindahl@hda.org
Leah Lindahl is Vice President of State Government Affairs for HDA. In this role, Lindahl provides leadership and oversight for HDA's state legislative and regulatory activities, advocating for sound public policy that supports patient access to medicines and medical products through safe, efficient and effective distribution. Previously, she covered a 19-state region across the western U.S., most recently as Senior Director of State Government Affairs.
Prior to joining HDA in 2016, Lindahl was the Vice President of the Colorado BioScience Association (CBSA). In this role, Lindahl ensured the bioscience industry was represented to its fullest potential by managing the association's strategic planning and implementation of public policy initiatives on the state and federal level, sponsorship retention and expansion, program planning and overall membership development activities. Before joining CBSA, Lindahl was an account executive with The Kenney Group, a regional political consulting firm, where she managed healthcare, patient advocacy and the life science industry.
Lindahl earned a bachelor's degree in Journalism and Political Science from Colorado State University.