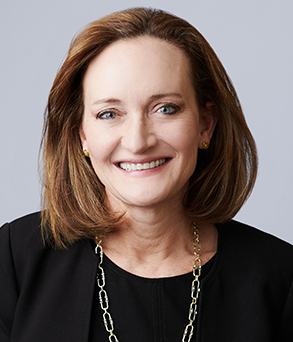 Ann W. Bittman
Executive Vice President and COO
Email: abittman@hda.org
Ann W. Bittman is HDA's Executive Vice President and COO. She joined the association in June of 2008 as its Senior Vice President for Finance & Administration and CFO. Bittman oversees HDA's finance/accounting, human resources, information technology and meetings and conferences functions and is the Treasurer of HDA and the HDA Research Foundation.

Previously, she served for 10 years at the American Forest & Paper Association as its Vice President, Finance & Administration and Chief Financial Officer. She also worked in a variety of roles at the Grocery Manufacturers Association, ending her service as the association's Director, Finance & Personnel.

Bittman is a Certified Public Accountant, a Certified Financial Planner and a Certified Association Executive. She graduated from Georgetown University with a degree in Accounting.