In the Spirit of Pride Month: How Healthcare Distributors Promote DEI
June 27, 2022
Each June, Pride Month recognizes the spirit and contributions of the LGBTQIA+ community. It also serves as an opportunity to reinforce our industry's commitment to diversity, equity and inclusion (DEI) and to ensure the health and vitality of the communities we serve.

For HDA and our members, cultivating an inclusive, welcoming workplace is critical to our ability to continuously innovate and deliver healthcare products safely, efficiently and reliably.

Promoting inclusion "really is about listening, learning and having an open heart so that you can understand others' opportunities, but also their challenges along the way," explains Ola Snow, Chief Human Resources Officer, for HDA member Cardinal Health. Snow spoke about the importance of allyship in HDA's latest Faces of the Supply Chain video series.

As the month comes to a close, it is important to acknowledge the many ways HDA and its members have continued to commit to fostering a sense of belonging — during Pride Month and beyond.
Building an Inclusive Environment
Every year, the Human Rights Campaign Foundation releases their Corporate Equality Index to benchmark corporate policies in support of LGBTQIA+ workplace equality. HDA is proud of our members who have consistently been recognized as Best Places to Work for LGBTQ Equality, including AmerisourceBergen, Cardinal Health, Henry Schein and McKesson.

The recognition reflects distributors' longstanding commitment to creating an inclusive environment where all employees feel welcomed and valued.
Putting Employees First
Across the industry, DEI efforts are being driven in part through Employee Resource Groups (ERGs). These groups help foster an inclusive and engaged workforce and enhance workforce engagement, support community responsibility and provide career development opportunities for team members.

Many HDA member companies have developed and grown ERGs specifically to cultivate a more inclusive cultural environment that embraces equality for LGBTQIA+ employees, including:
HDA members are also on the forefront of building comprehensive employee benefits packages to meet the needs of the LGBTQIA+ community. For example AmerisourceBergen, Henry Schein and McKesson offer expanded LGBTQIA+ benefits, including transgender-inclusive assistance to employees, coverage for HIV prevention medication and providing same-sex partners with family health and wellness benefits.
Amplifying LGBTQIA+ Voices
HDA member organizations and their employees are also making public statements in support of the LGBTQIA+ community online, sparking conversations about their organization's DEI initiatives and sharing stories about welcoming individuals to bring their whole selves to work. These efforts include:
At HDA, employees are volunteering to add chosen pronouns to their email signatures, participating in an educational staff session on allyship and posting messages recognizing Pride Month online. Additionally, HDA is matching any donation made by employees to Whitman-Walker Clinic. HDA's logo on LinkedIn and Twitter has also been updated with a Progress Pride flag overlay.

Further, following the association's assessment of the DEI landscape across the healthcare distribution industry, HDA's board-level Diversity & Inclusion Committee and member task force are leading the establishment of industry-wide employee resource groups. These groups will provide opportunities for HDA member company employees to collaborate with colleagues in the industry based on shared identities and allyship as well as interests, backgrounds and experiences.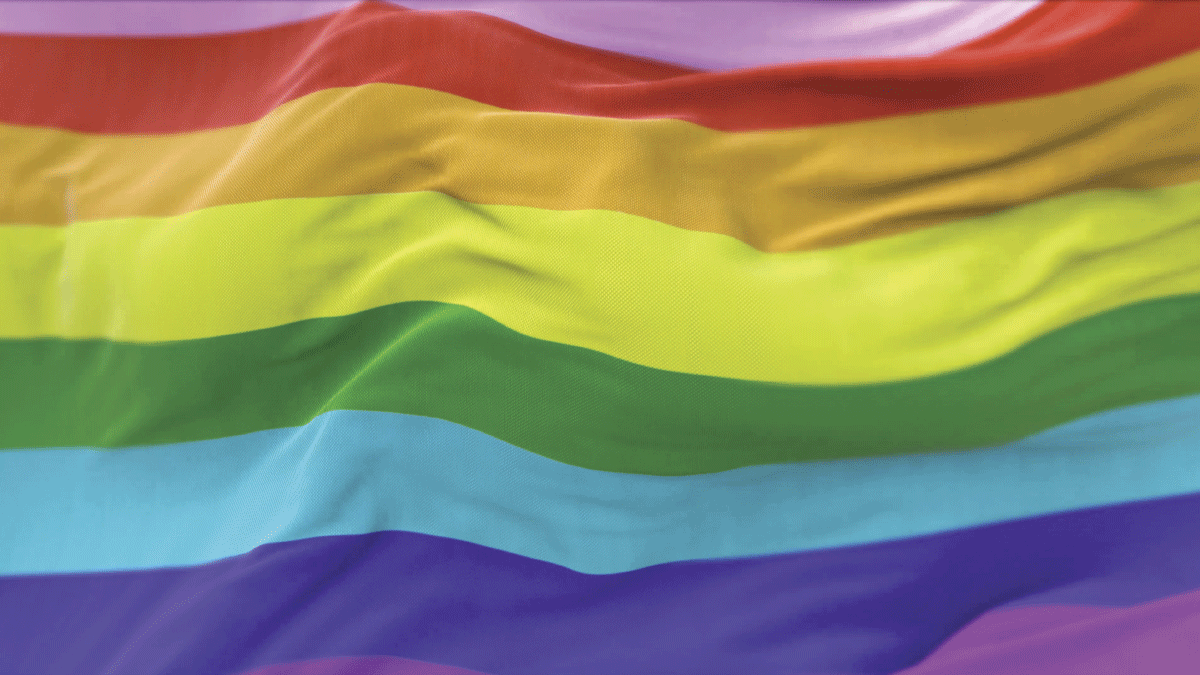 This Pride Month and every month, HDA and our member companies are proud to advocate for LGBTQIA+ employees and others to help create a safe space for all.

To learn more about HDA's commitment to DEI, click here.